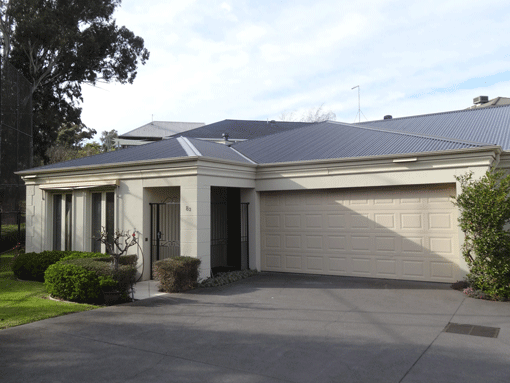 Roof Replacement and Restoration Professionals

Are you searching for exceptional roofing services such as roof restoration or replacement? Croydon Roof Specialist has got you covered! Our team of seasoned roofing specialists in Melbourne boasts a rich experience in delivering high-quality roofing and guttering solutions tailored to your needs.
We at Croydon Roof Specialist recognise the significant role your roof plays in your property. Beyond serving as a barrier against the elements, it can also enhance the aesthetic appeal of your property and boost its resale value.
Embarking on a roof restoration or replacement project can seem daunting, but with us as your chosen roofer in Melbourne, it doesn't have to be. We strive to keep our customers well-informed throughout the entire roofing process, alleviating any stress associated with your roofing project.
Years Of Roofing Experience

Croydon Roof Specialist, a family-owned venture, boasts over 25 years of experience delivering exceptional roof restoration and replacement services across Melbourne. Our reach extends from the Eastern and South-Eastern suburbs to the Inner City, with thousands of satisfied customers under our belt, and our count is continuously growing.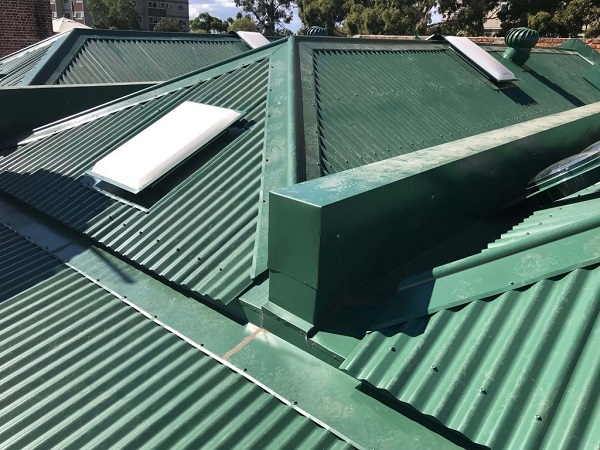 Your Trusted Roofing Specialists in Melbourne
At Croydon Roof Specialist, we ensure our customers' peace of mind by working only with fully licensed, insured professionals. Our team, a blend of seasoned, skilled, and qualified tradespeople, is dedicated to providing top-tier service at cost-competitive rates.
Best Melbourne Roof Restoration And Replacement Service
We at Croydon Roof Specialist offer a broad spectrum of roof replacement and restoration services. Whether it's a minor repair or a full-scale roof overhaul, our roofers in Melbourne are up to the task. Here are some of the high-quality services we provide: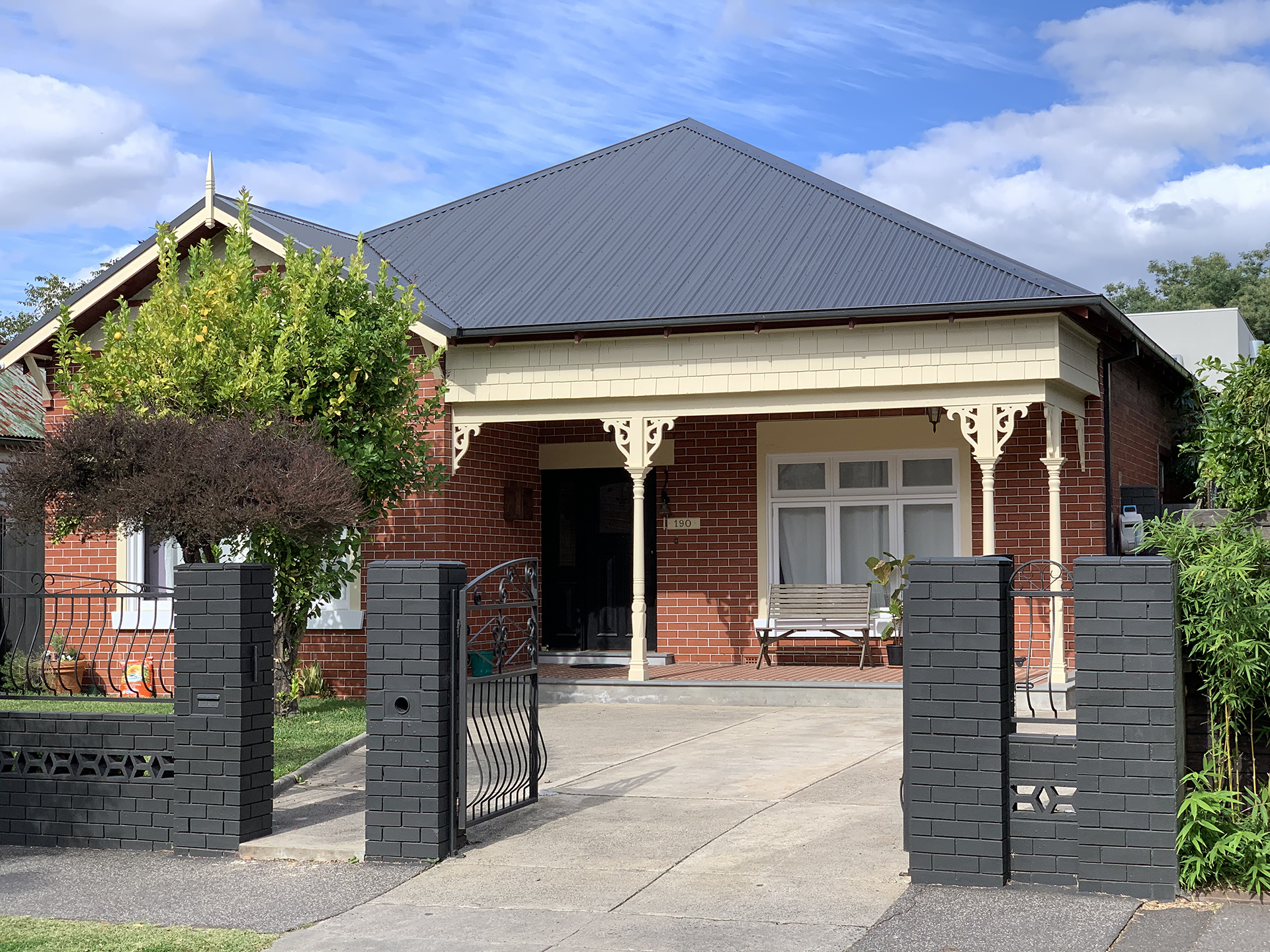 Colorbond Roof Replacement

Known for their durability, Colorbond roofs made from steel can last up to half a century with proper maintenance. The steel used in these roofs is coated with zinc and aluminium, enhancing its resistance to corrosion and weather damage. If you reside in an area with significant rainfall, a Colorbond roof could be an excellent choice to keep your property dry.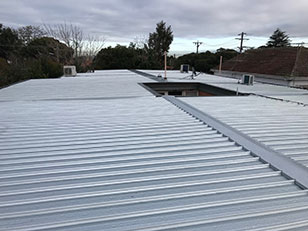 Flat Metal Roof

Opting for flat metal roofing can bring durability and style to your property. Growing in popularity due to their numerous benefits like fire resistance, energy efficiency, and low maintenance, flat metal roofs are a worthy consideration. Our roofing specialists in Melbourne are ready to assist you with your flat metal roofing needs.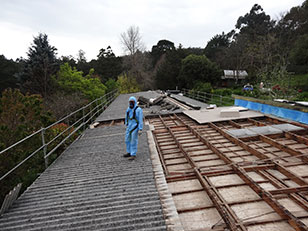 Asbestos Roof Replacement

Though widely used in the past, asbestos is now recognised as a hazardous material. Under the Victorian Occupational Health and Safety Regulations 2017, only qualified professionals can safely remove asbestos. We provide this service, issuing a Clearance Certificate upon completion before replacing your old roof with a new Colorbond or tiles roof. The result? An appealing, value-enhancing roof for your property.
Some Of Our Recent Colorbond Work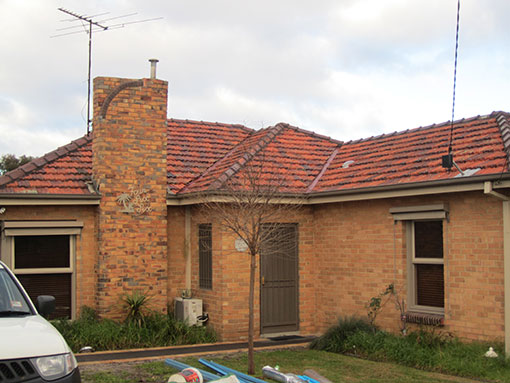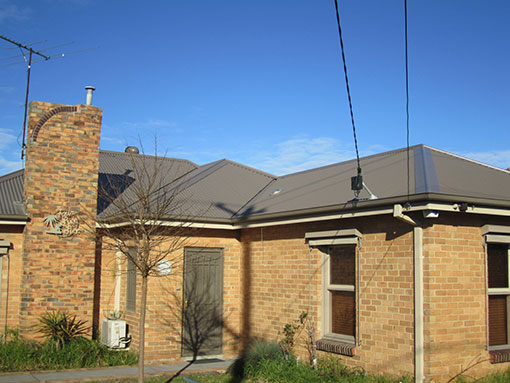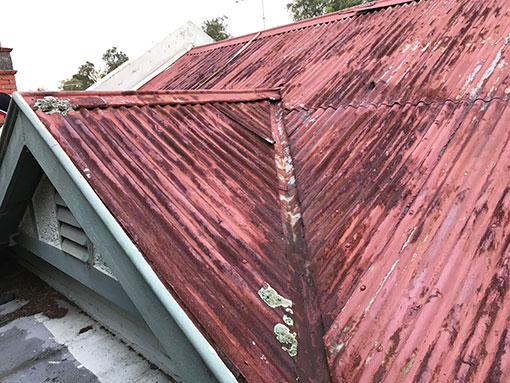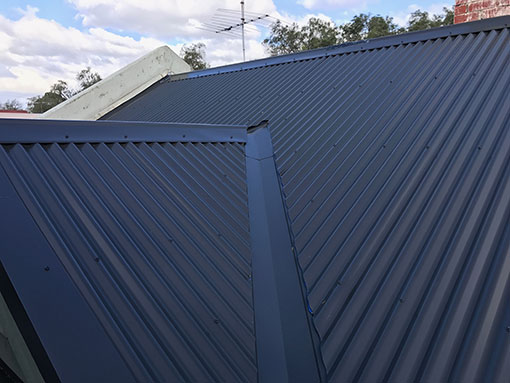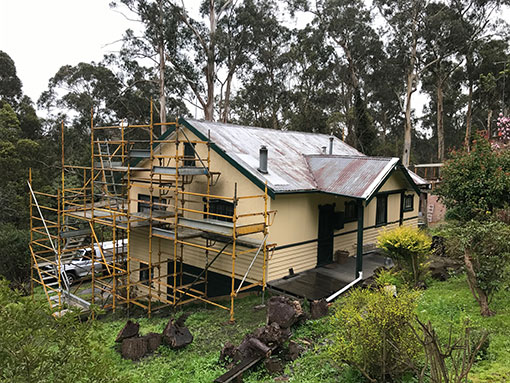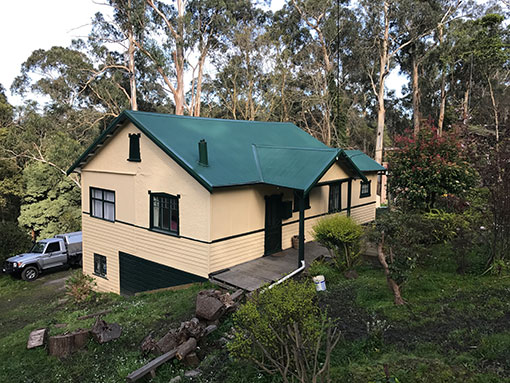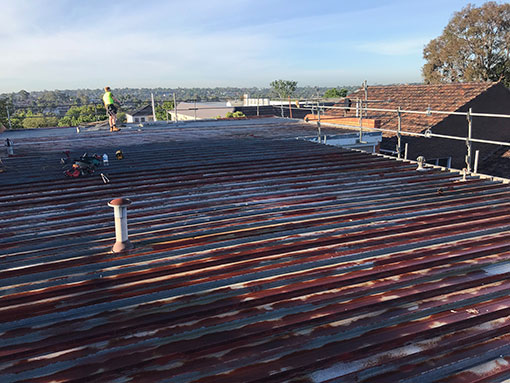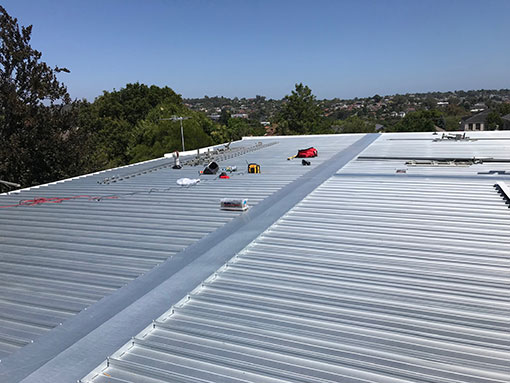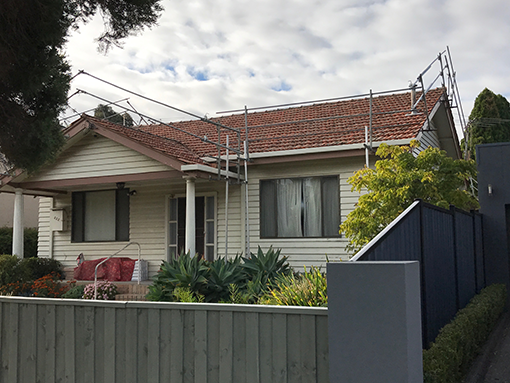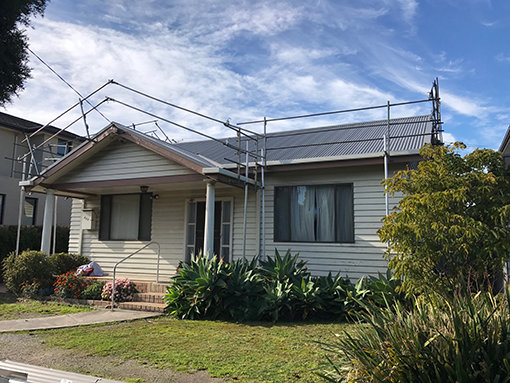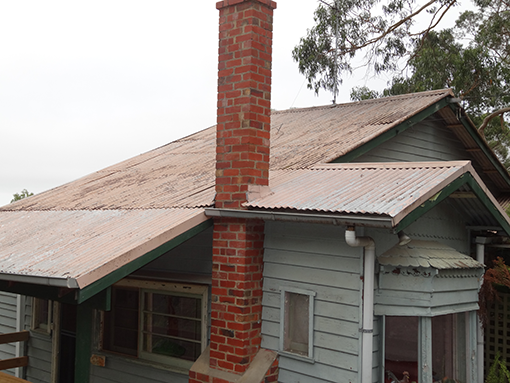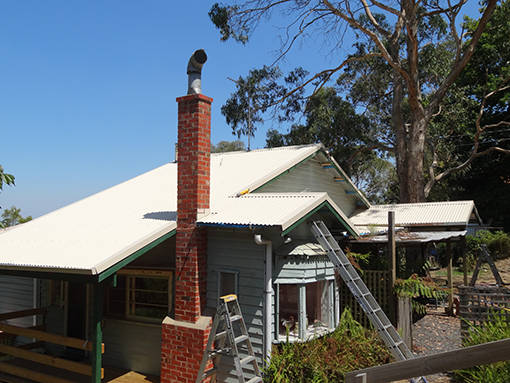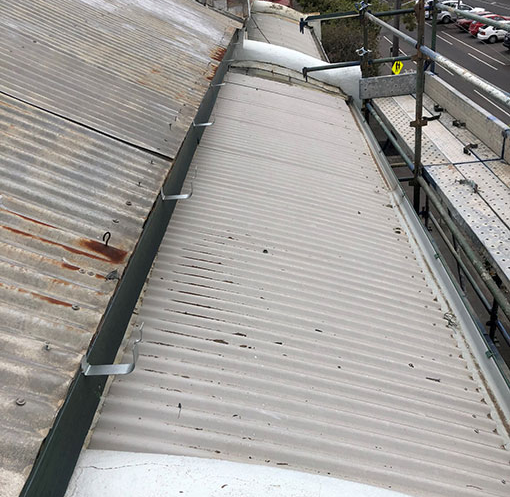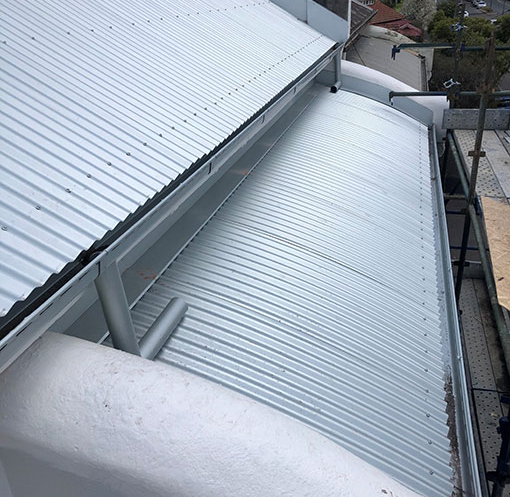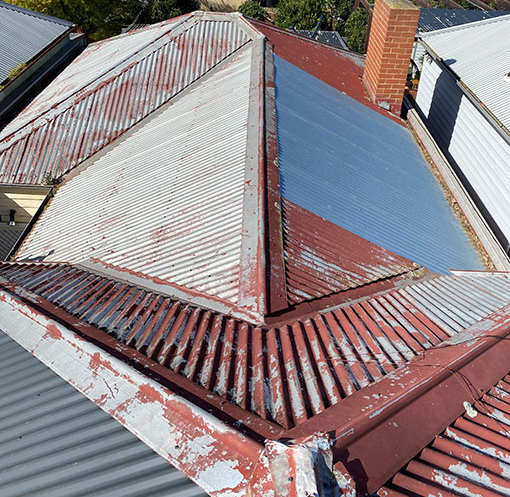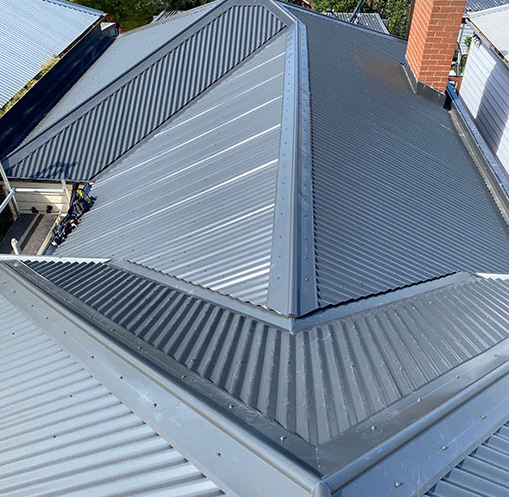 We Replace & Restore Roofs In Melbourne Eastern Suburbs!
Croydon Roof Specialist is proud to serve a wide geographical area, covering the Eastern and South-Eastern Suburbs and Inner Melbourne. Wherever you're located within these regions, our experienced roofing specialists in Melbourne are always ready to provide top-tier roofing solutions tailored to your needs. We aim to make superior roofing services accessible to as many customers as possible, ensuring satisfaction in every project we undertake.
Frequently Asked Questions
What areas does Croydon Roof Specialist cover for roofing services in Melbourne?
Croydon Roof Specialist proudly serves the Eastern, South-Eastern Suburbs and Inner Melbourne. Our experienced roofers in Melbourne are committed to providing top-tier, customised roofing solutions wherever you're located within these regions.
Why choose Croydon Roof Specialist among other roofing specialists in Melbourne?
With over 25 years of industry experience, Croydon Roof Specialist has built a reputation as a trusted roof specialist in Melbourne. Our team consists of fully licensed and insured professionals who deliver top-quality roofing and guttering solutions. We focus on delivering superior service at cost-competitive prices.
What kind of roofing services does Croydon Roof Specialist offer in Melbourne?
We offer a wide range of Melbourne roofing services, including roof restoration, roof replacement, Colorbond roof replacement, flat metal roofing, and asbestos roof replacement. Whether you need a minor repair or a complete roof overhaul, our professional roofers in Melbourne can handle it.
Is Croydon Roof Specialist licensed and insured for roof restoration and replacement in Melbourne?
Absolutely. Croydon Roof Specialist is fully licensed and insured to provide peace of mind for our clients. Our team comprises qualified and seasoned tradespeople who adhere to all Melbourne regulations and industry standards in delivering high-quality roofing services.
Can Croydon Roof Specialist help increase my property's value with their roofing services in Melbourne?
Indeed. A well-maintained or newly replaced roof can significantly enhance your property's aesthetic appeal and resale value. As a premier roofing specialist in Melbourne, we ensure our roofing solutions protect your property from the elements and add to its overall value.