For all your Metal / Colorbond Roof
Replacement or Tile Roof Restoration needs.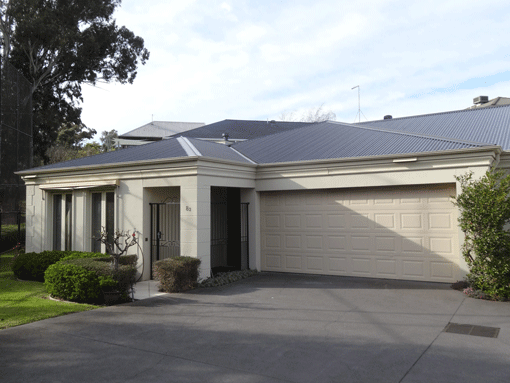 Roof Replacement and Restoration Professionals
Are you looking for an amazing roof replacement or roof restoration service? You're in good hands with Croydon Roof Specialist! Our workers have a wealth of experience when it comes to providing customers with top-notch roofing solutions. Croydon Roof Specialist understands that the roof is an important part of all properties. They do more than keep the elements out, they can also increase its visual appeal.
What's more, they can increase a property's resale value. We understand that undertaking a roof replacement or restoration project can be stressful. So, we aim to keep our customers fully informed about the whole roofing process.
Years Of Roofing Experience

Croydon Roof Specialist has been replacing and restoring roofs across Melbourne for more than 25 years. We're a family-owned and operated business that services the Eastern and South-Eastern Suburbs as well as the Inner-City suburbs. We already have thousands of satisfied customers, with more being added daily.
Roof Restoration Melbourne Specialists

Croydon Roof Specialist can reassure customers that we work with fully licensed, insured professionals. Our team consists of experienced, masterful, and qualified tradespeople. We are committed to providing a brilliant service at a cost-competitive price.
Best Melbourne Roof Restoration And Replacement Service

Croydon Roof Specialist provides a huge range of roof replacement and roof restoration services. Whether you need a quick repair or a completely new roof, we are always up to the task. Check out some of the high-quality roofing services we offer: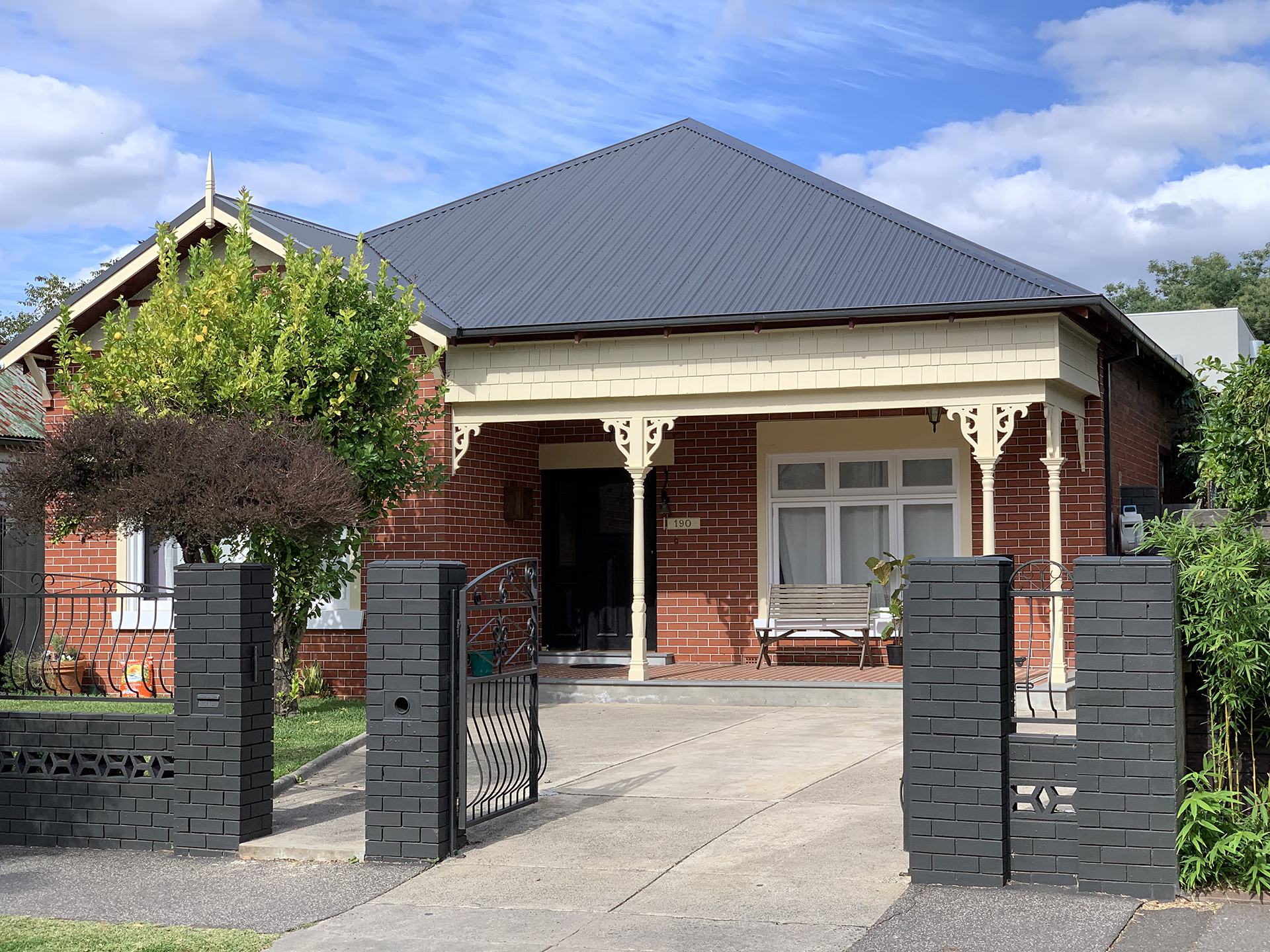 Colorbond
Made from steel, Colorbond roofs are famous for their durability. Steel roofs can last up to 50 years with the right maintenance. The steel used in Colorbond roofs is also coated with zinc and aluminum, which makes it even more resistant to corrosion and weather damage. If you live in an area with high rainfall, a Colorbond roof can be an excellent option to keep your home or business dry.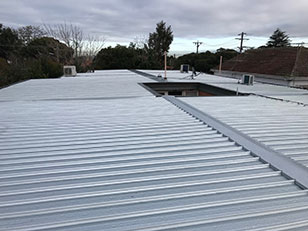 Flat Metal Roof
Flat metal roofing is a great choice for those looking for a roofing option that is both durable and stylish. Metal flat roofs are growing in popularity due to their many benefits, which include being fire resistant, energy efficient, and low maintenance. If you're considering flat metal roofing for your home or business, our roofing specialists can help.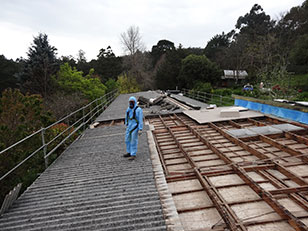 Asbestos Roof Replacement
As we all know, asbestos is a hazardous substance, although it was extensively utilized in the past. According to Victorian Occupational Health and Safety Regulations 2017, only qualified experts can remove this material. The issuance of a Clearance Certificate is required. The team here can conduct this service, and then replace your old roof with either a new Colorbond or tiles roof. What will the result be? A fantastic-looking roof that will increase your property's value.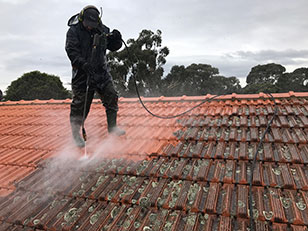 Roof Restoration
Croydon Roof Specialist has years of experience in providing top-quality roof restoration services. We can easily restore your old tiled roof, making it as good as new. The roof restoration process involves pressure cleaning the old tiles, and bedding and repointing hip and ridge tiles. The team will also replace old rusty tin valleys. Roof cement tiles will be repainted to ensure they look great. Check out our gallery to see what your old tile roof could look like with our help.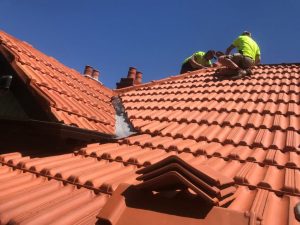 Restoring Terracotta Tile Roofs
We have a clear, structured Terracotta tile roof restoration process. To start with, we replace old broken tiles. The team then repairs the bedding and pointing, and replaces any rusty valleys. Finally, they pressure wash the roof, removing all dirt and moss in the process. This service will have your Terracotta roof looking brand new in no time!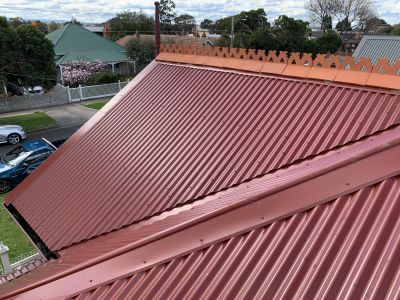 Extensive Roof Replacement Services
We provide a wide range of services to fit all of your roof repair and restoration needs. Whether you have a metal, tile, or asbestos roof, our team is up to the task. To reassure all customers, we provide a 10-year guarantee on all completed work. Call on 0456 917 662 to find out more about how we can provide you with a brilliant roofing solution.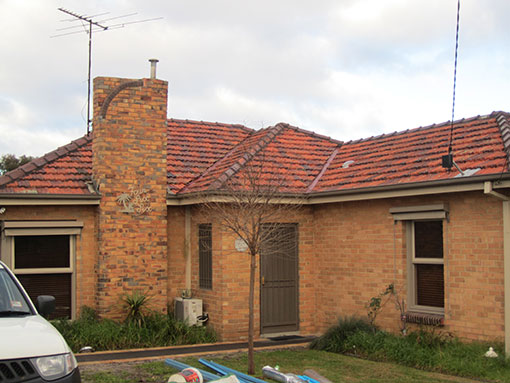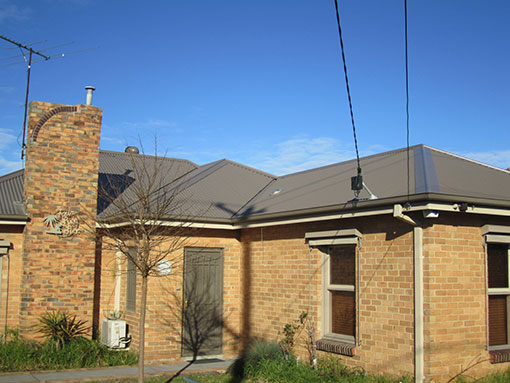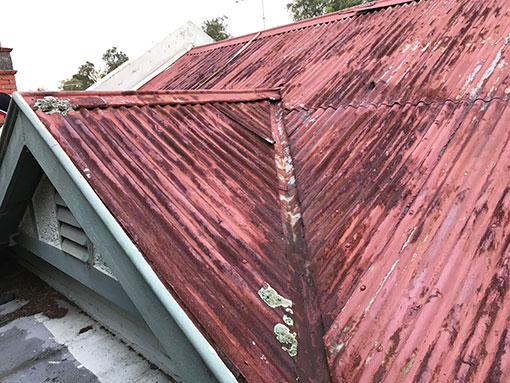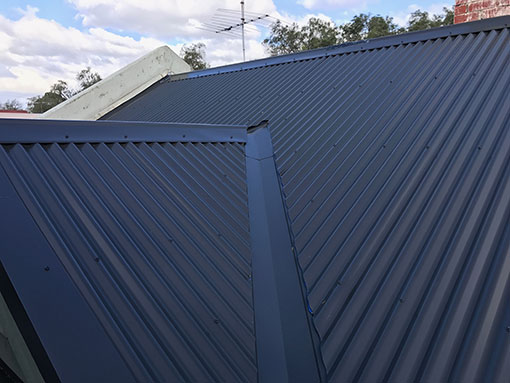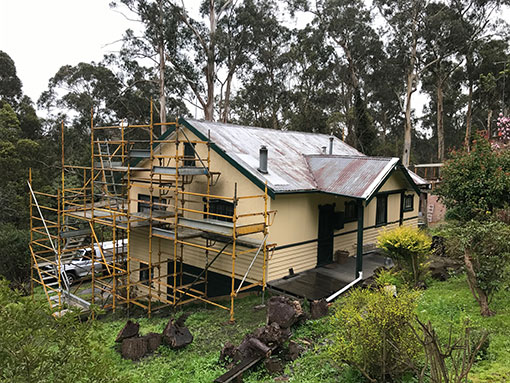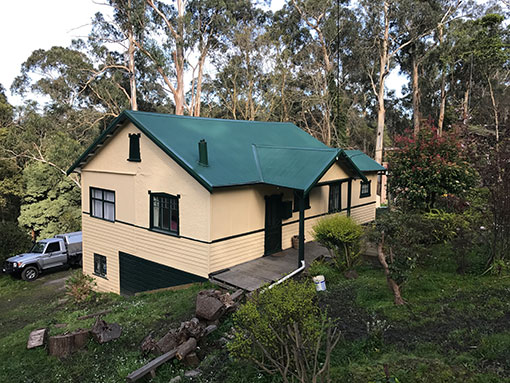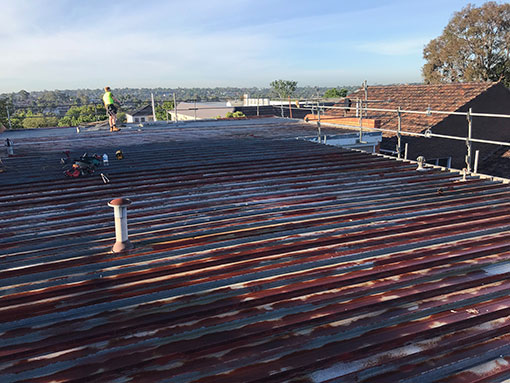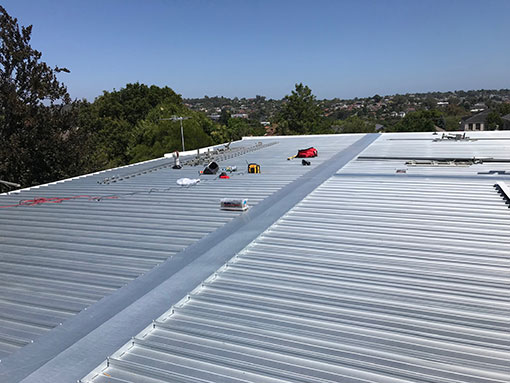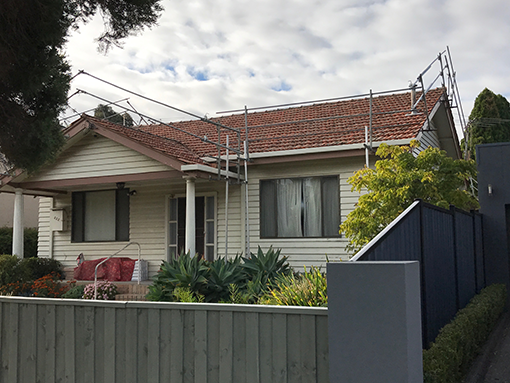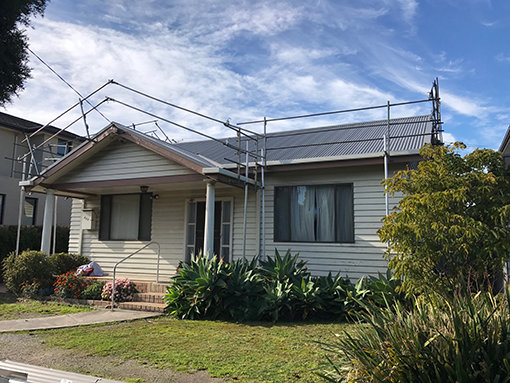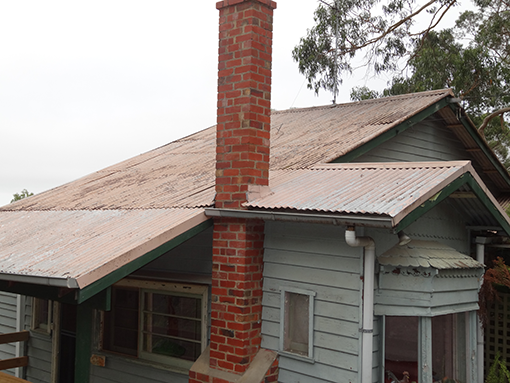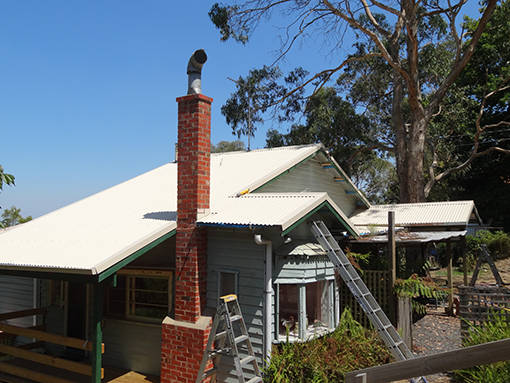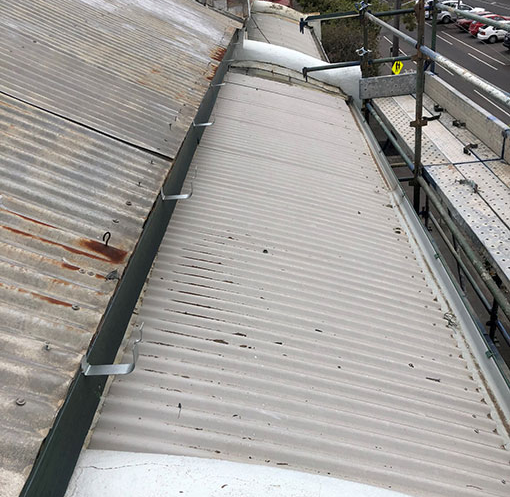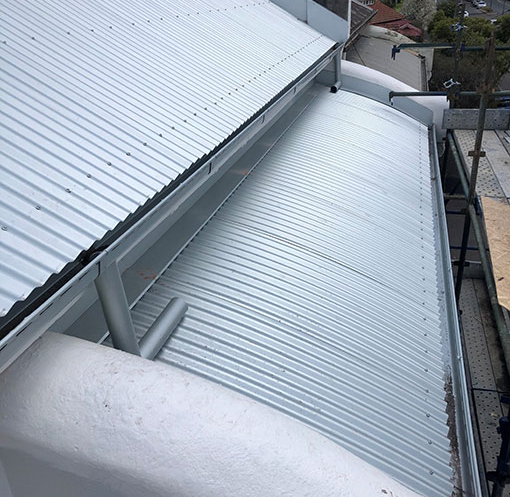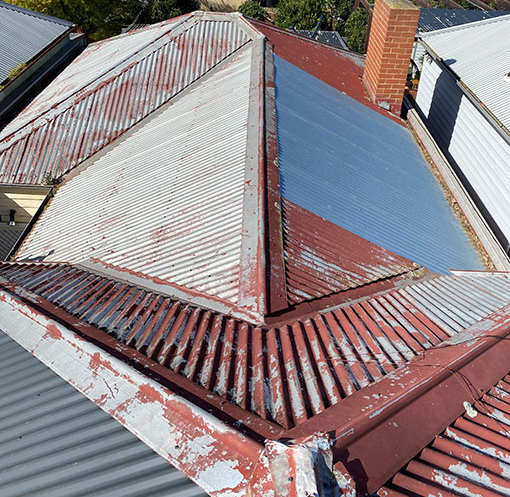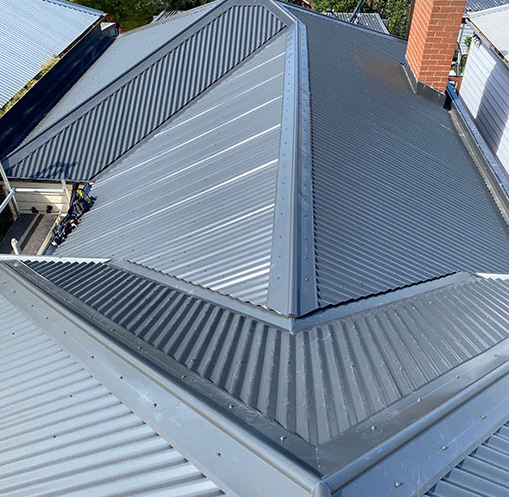 We cover the Eastern and South Eastern Suburbs together with Inner Melbourne